With over 50 international speakers and 1,500 expected audience members, this is the biggest event by the Ignite team yet.
A gathering of the top minds in innovation across Asia in startups, investments and industry, to share world-changing ideas and best practices in shaping the world's technologies.
Ignite 2020 is a two-day event that features world-class keynote speakers, WILDFIRE: New and Improved Pitch competition , and MATCH: the biggest business matching in the country today. Get ready for endless opportunities to collaborate with exciting innovators and established institutions.
Learn More
"If every country in South-East Asia has a signature startup conference then Ignite represents the Philippines!"
Navin Danapal
SEA Director of Mobile Only Accelerator (MOX)
Past Speakers
Over 50 world-class speakers dedicated to helping you and your business grow.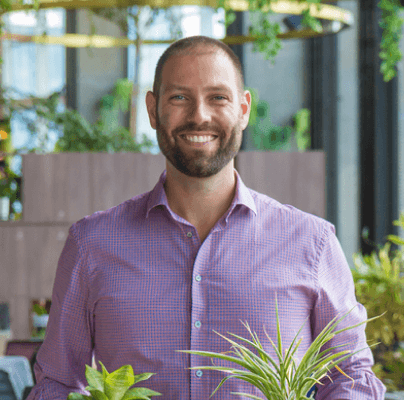 Drew Calin
CEO
Greenhouse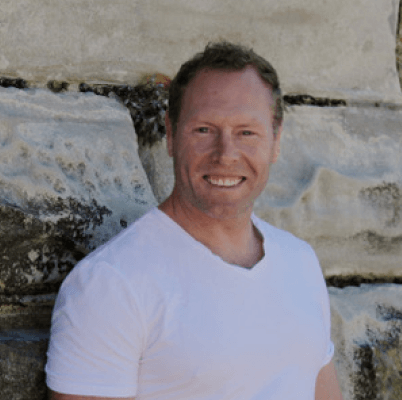 Jeremy Rolleston
CEO
Active8me Pte Ltd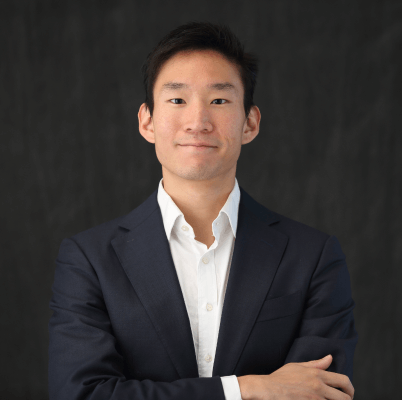 Naga Tan
Co-Founder
Bukas.ph | Dana Cita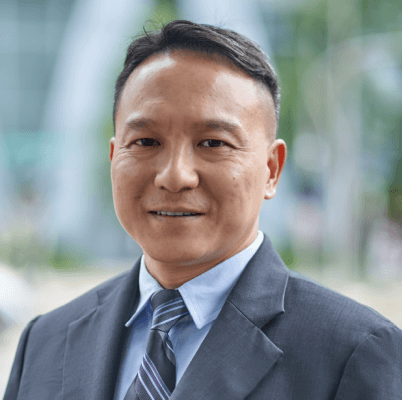 James Tan
Managing Partner
Quest Ventures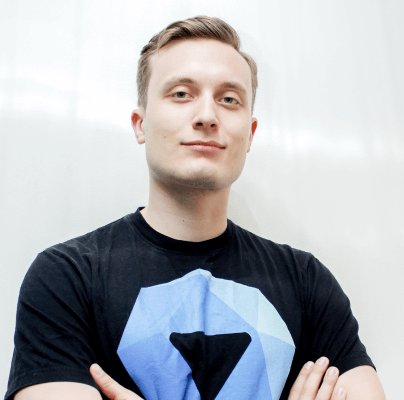 Alexander Hamilton
Co-Founder & CEO APAC
Vobling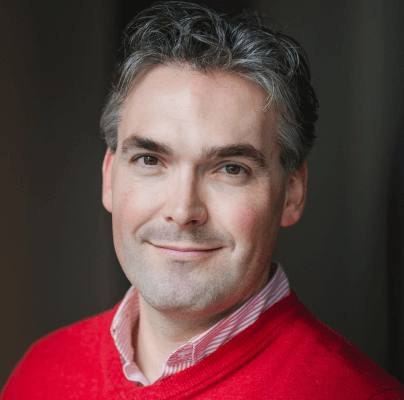 Hanno Stegmann
Director & Head of SG Office
BCG Digital Ventures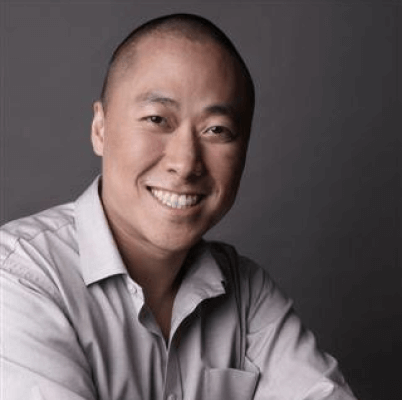 Enrique Gonzalez
CEO
IP Ventures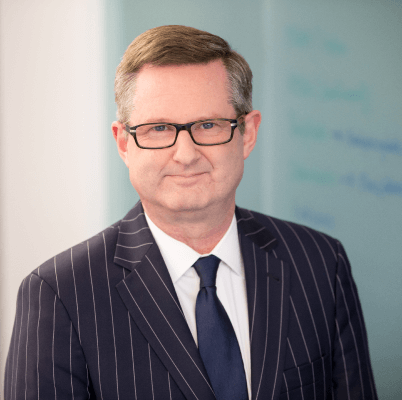 Robert W. van Zwieten
CEO & Founder
The Serendra Group LLC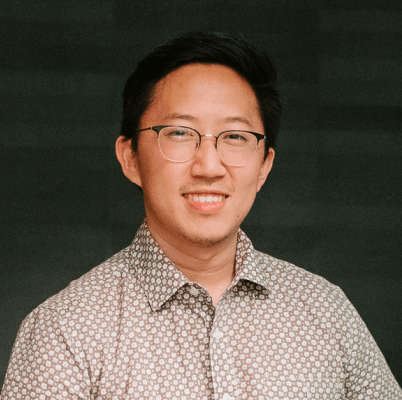 Amarit Charoenphan
CEO & Founder
HUBBA & Techsauce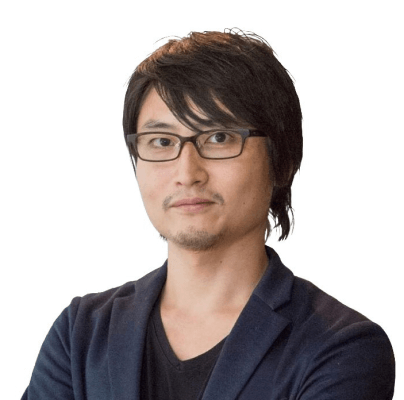 Koichi Saito
Founder & General Partner
KK Fund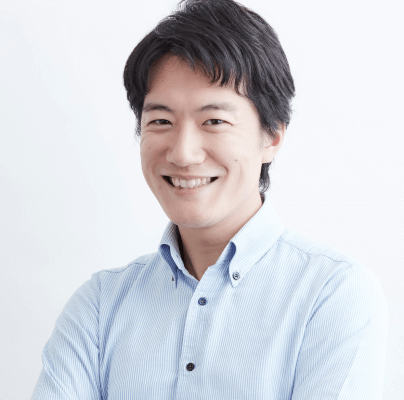 Ryu Hirota
Principal
Spiral Ventures Pte. Ltd.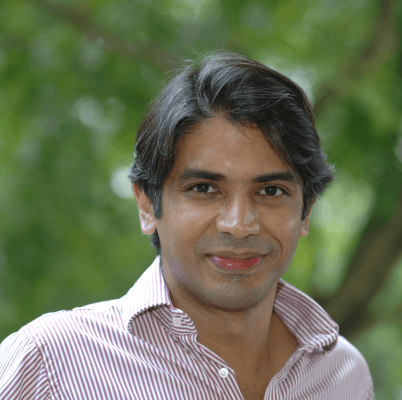 Neel Chowdhury
CEO & Editor-in-chief
Sycamore Media Holdings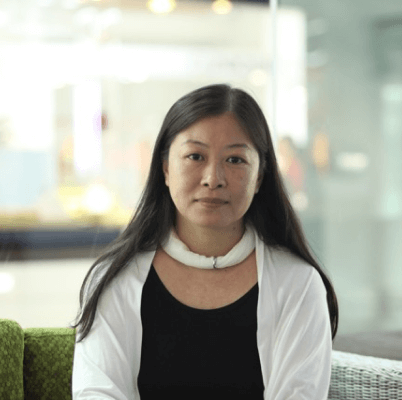 Nguyen Phi Van
Chairwoman
Vietnam Angel Network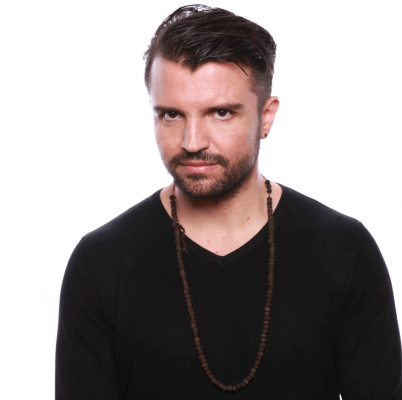 Adrian Avendano
CEO
GlobalSouthTech (GST)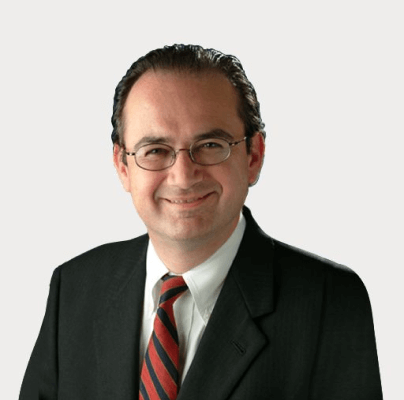 Mathew Welch
Senior Advisor
AND Global Pte. Ltd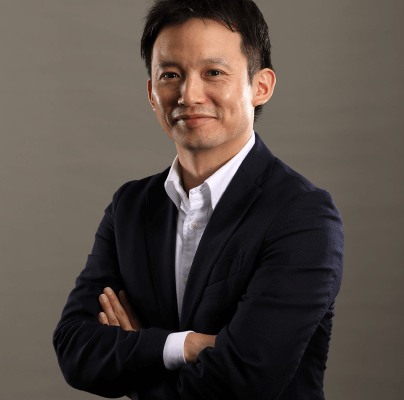 Yuki Koyama
Senior Manager
Dentsu Ventures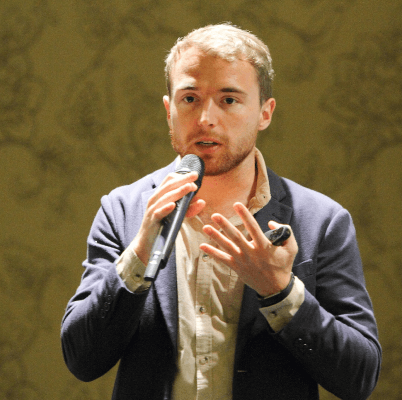 Samuel Jeanblanc
Market Lead
Google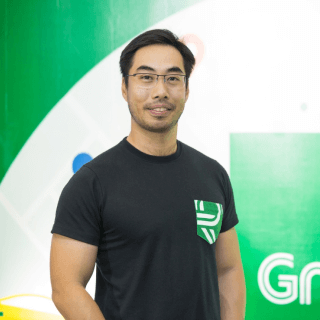 Brian Cu
President
Grab Philippines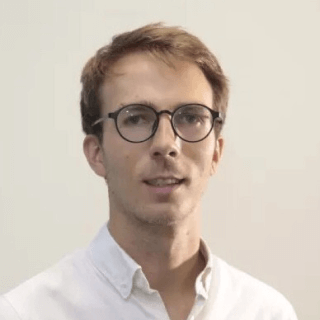 Tristan de Belloy
Founder & CEO
Quanta Digital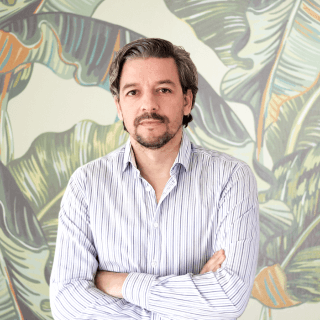 Gui Faria
Co-Founder
Penbrothers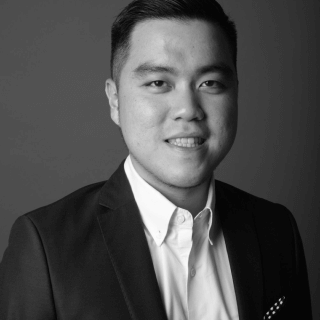 Karl Mak
Co-Founder & CEO
Hepmil Media Group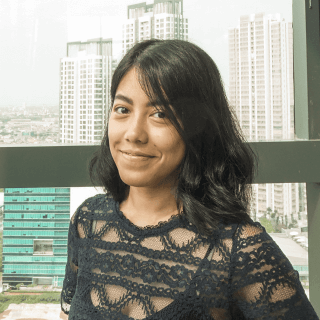 Kartini Andri Wardhani
Associate
Venturra Discovery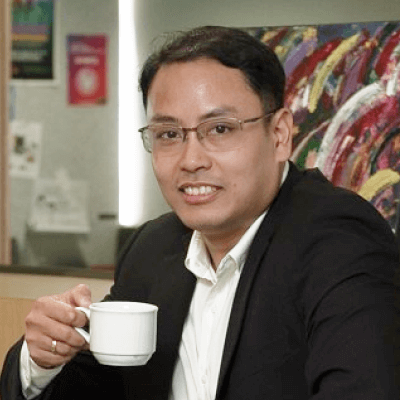 Froilan Rabatan
Sr AVP for Business Development and Operations
Cortex Technologies Corporation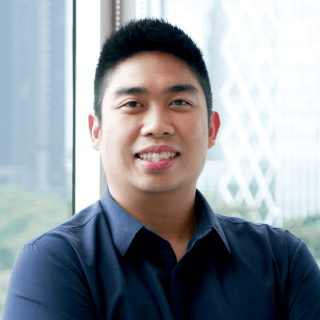 RJ Balmater
Investment Analyst
Monk's Hill Ventures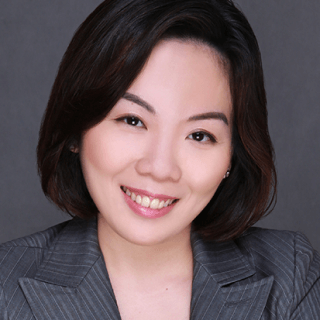 Ong Le Yu
Director, Equity Capital Markets
Singapore Exchange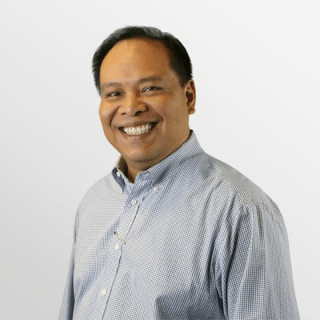 Jojo Flores
Co-Founder
Plug and Play Tech Center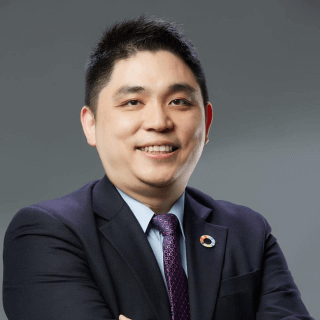 David Kuo
Co-Founder & CEO
iiiNNO Co., LTD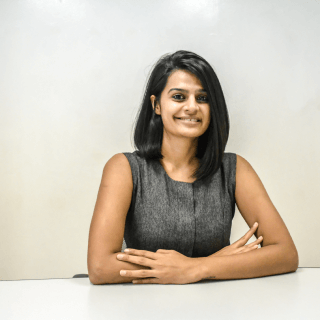 Bhavna Suresh
Co-Founder & CEO
Lamudi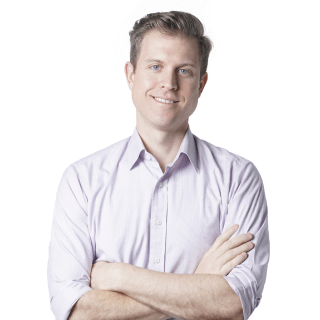 Todd Schweitzer
Founder & CEO
Brankas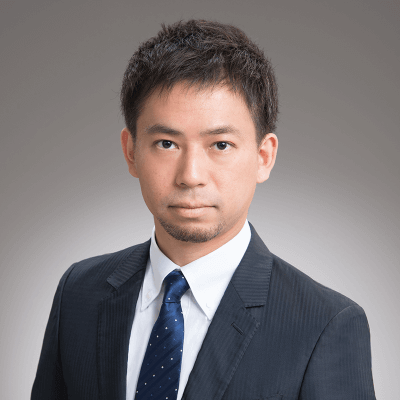 Kohki Sakata
Partner, CEO of IGPI Singapore
Industrial Growth Platform Inc.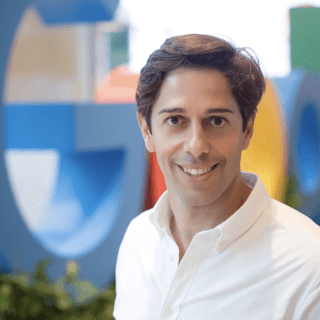 Gilberto Gaeta
Director, Singapore, Malaysia, Philippines, Emerging Markets; Google Customer Solutions
Google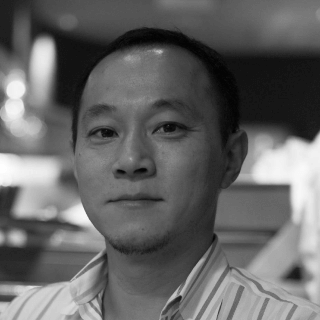 Yutaka Kitade
Venture Partner
415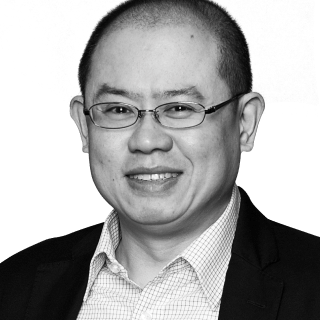 Vincent G. Tobias
Head of Innovation
Ayala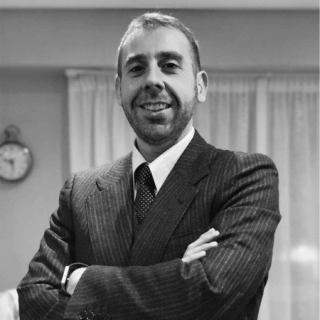 Alex Bono
CEO
HABBITZZ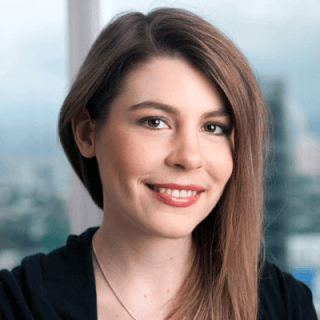 Johanna L. Wiese
Director / Agritech Lead, SEA
Mistletoe Global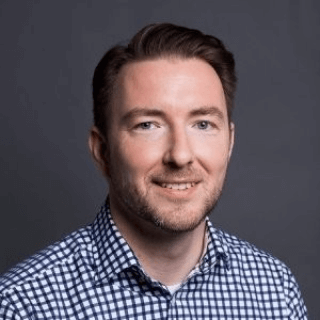 Karel Holub
Chief Argonaut
Argomall, Inc.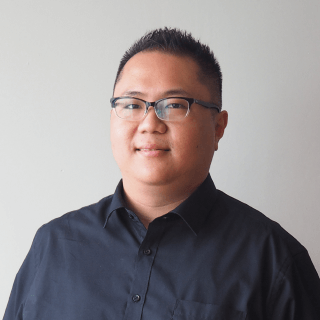 Joshua Agusta
Vice President of Investments
MDI Ventures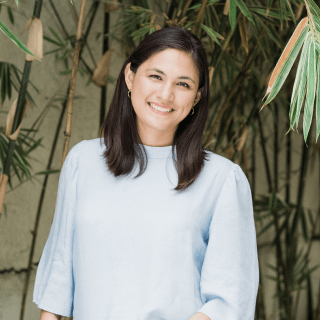 Kylie Misa
Co-Founder
WVN Home Textiles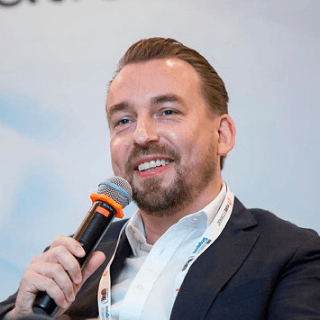 Christian Besler
Chief Digital Officer
Ayala Healthcare Holdings, Inc.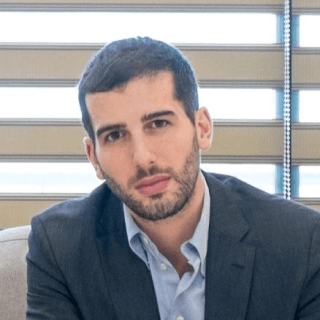 Nathan Boublil
Co-Founder & Global Managing Director
ZEN Rooms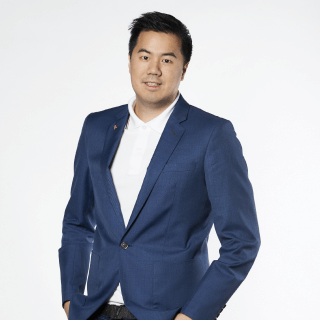 Supachai Kid Parchariyanon
Co-Founder and CEO
RISE Corporate Innovation Powerhouse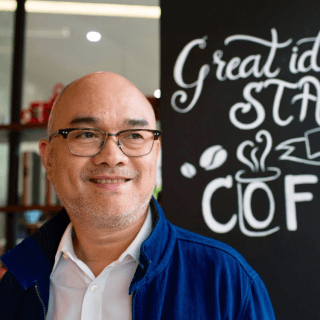 Steve D. Benitez
Founder, Chairman & Chief Executive Officer
Bo's Coffee ( AG&Rock Inc.)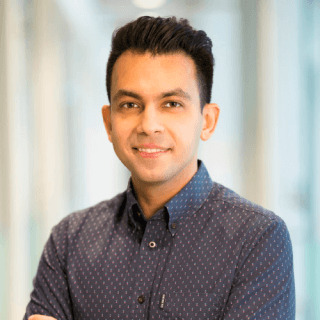 Mohan Belani
Cofounder and CEO
E27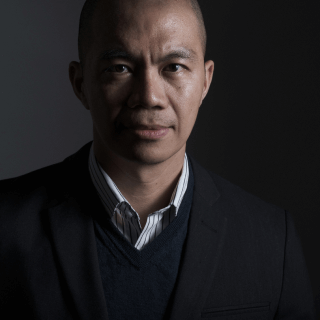 John Aguilar
Host and Creator
The Final Pitch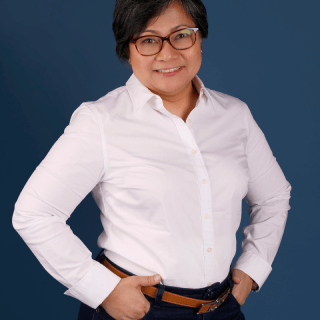 Minette B. Navarrete
President
Kickstart Ventures Inc.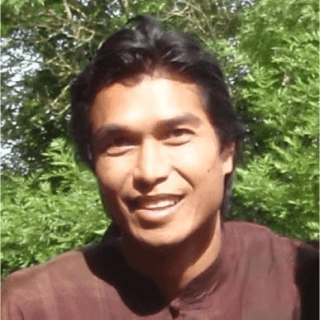 James Soukamneuth
Impact Investing Director
Investing in Women Initiative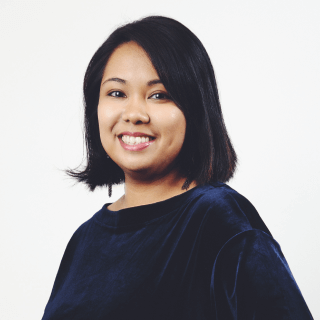 Carmina Bayombong
CEO and Co-Founder
InvestEd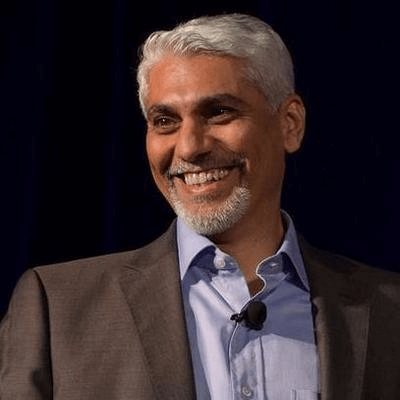 Vijay Tirathrai
Managing Director
Techstars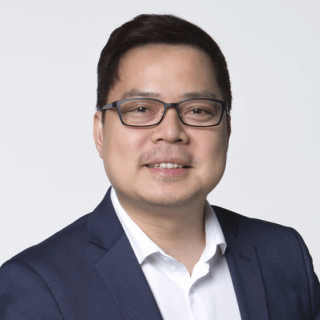 Angelito M. Villanueva
Chief Innovation & Inclusion Officer
Rizal Commercial Banking Corporation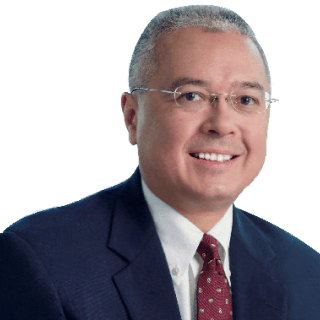 William Valtos Jr.
Group President - Financial Services
ICCP Group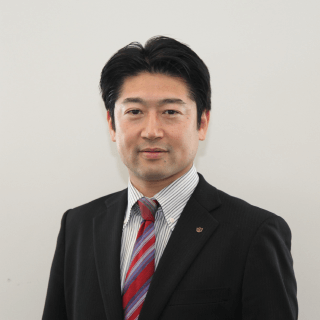 Kenji Nakanishi
President and CEO
DBP-Daiwa Capital Markets Philippines,Inc.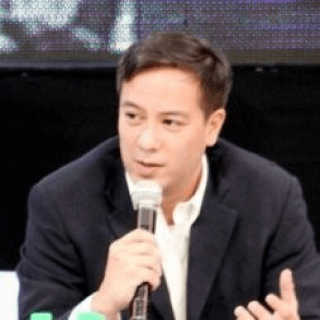 Martin Lichauco
Managing Director
Crescent Point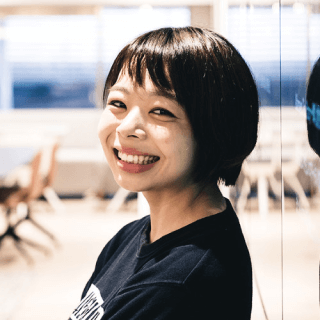 Haruka Furukawa
CEO
Slush Tokyo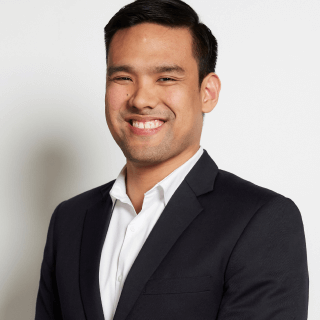 Paolo Limcaoco
Investment Manager
LGT Venture Philanthropy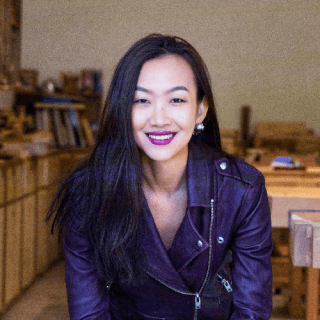 Cindy Wang
Chief Marketing Officer
Uxin Group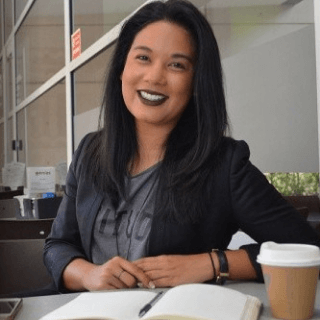 Amra Naidoo
Co-founder, Partnerships & Operations Director
Accelerating Asia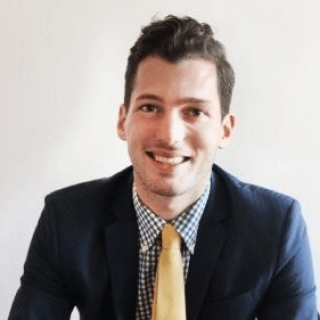 Moritz Gastl
Country Manager
CompareAsia Group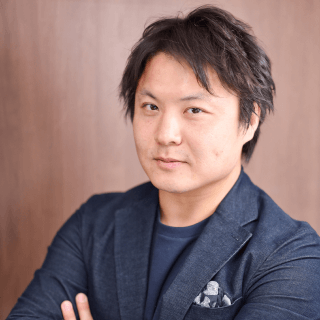 Will Kim
Managing Partner
Mission Capital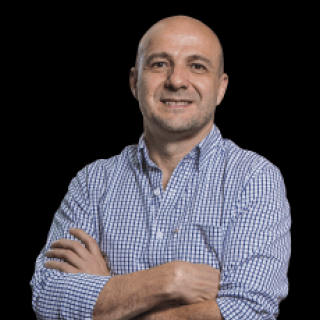 John Orrock
CEO, Principal Investor & Advisor
Future Now Ventures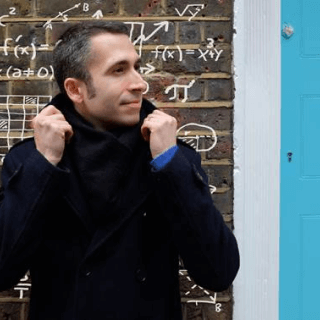 Josep Curto Diaz
Adjunct Professor of Business Analytics & Business Intelligence
IE Business School & IE School of Human Science & Technology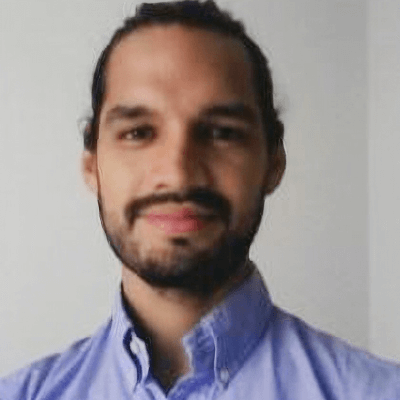 Pedro Paez
Specialist Solutions Architect for AI/ML
Amazon Web Services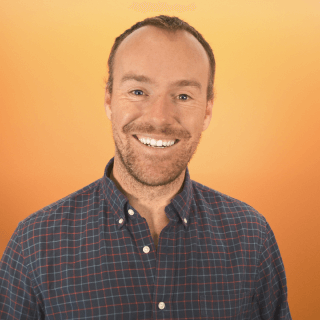 James Gilbert
Director of Marketing, APAC
HubSpot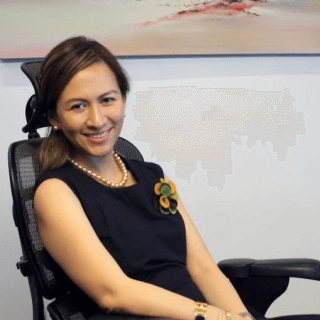 Maria Corazon Bulatao
President & Chief Operations Officer
Quad X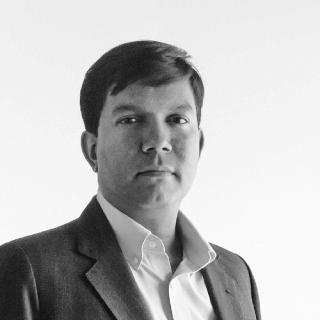 Navin Danapal
SEA Director
SOSV/MOX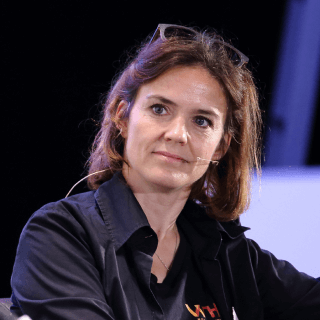 Karena Belin
CEO & Co-Founder
WHub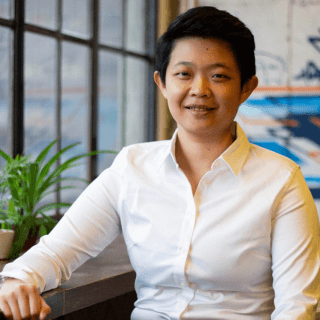 Jo Chan
Investor Relations Manager
AngelHub and WHub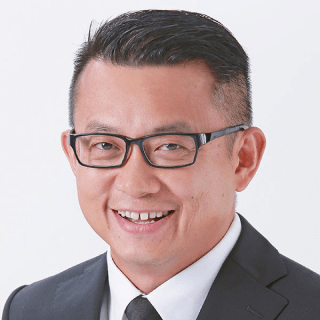 Jeffrey Seah
Partner
Quest Ventures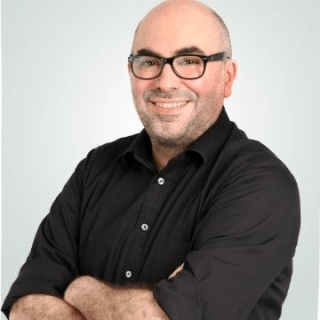 Frederic Levy
VP of Money Transfer
Mynt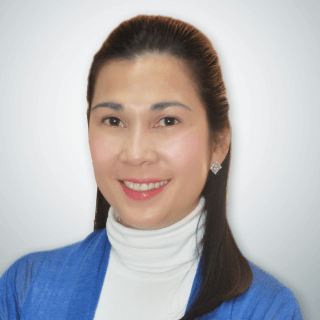 Pinky T. Yee
New Business Group Director
Goldilocks Bakeshop Inc.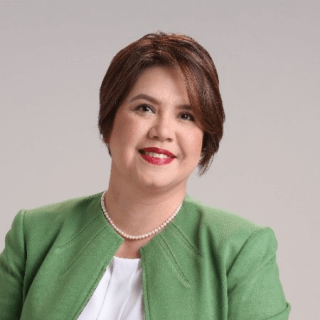 Diane Eustaquio
Executive Director
IdeaSpace Foundation, Inc.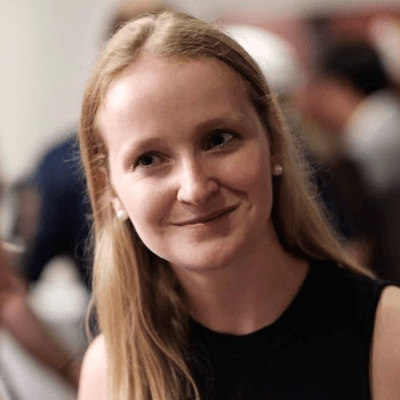 Rosie Keller
Regional Manager for Asia
Seedstars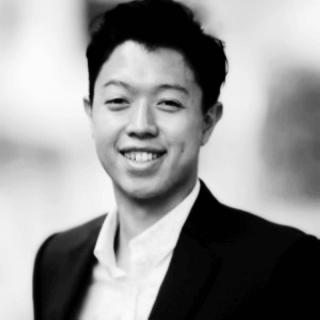 Gerard Chia
Partner
VisVires New Protein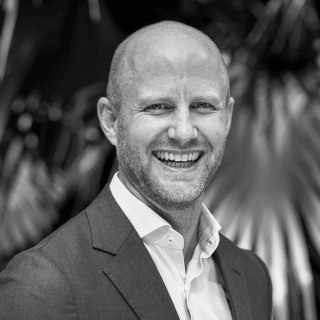 Gerard Chia
Partner
Dymon Asia Ventures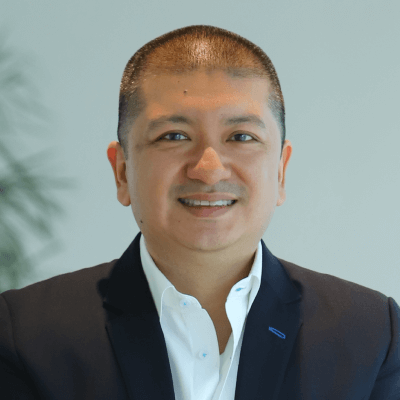 Miguel Warren
Regional Head, SEA
Payoneer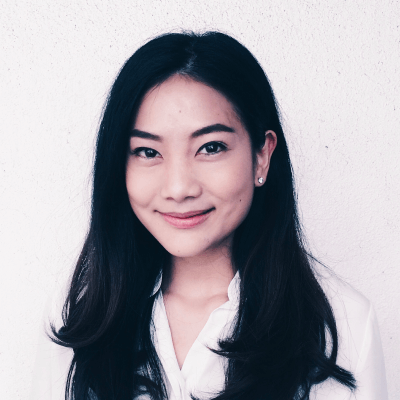 Pailin Pie Vichakul
Principal
Digital Ventures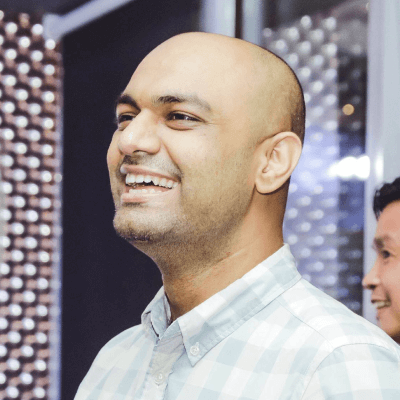 Ravi Trivedi
General Manager
iProspect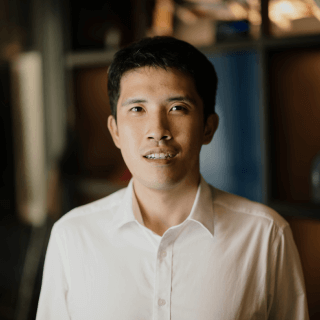 Kurt Tanyu
Senior Associate
Openspace Ventures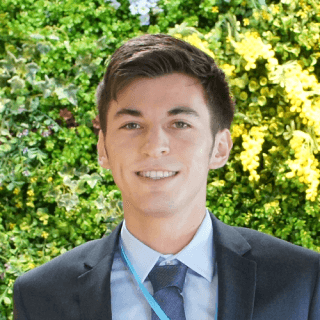 Tomo Watanabe
Manager
Cybozu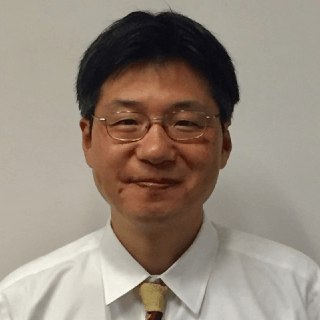 Takashi Ishihara
Executive Director
JETRO Manila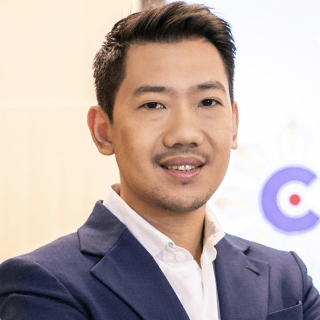 Hamilton Angluben
General Manager
Cashalo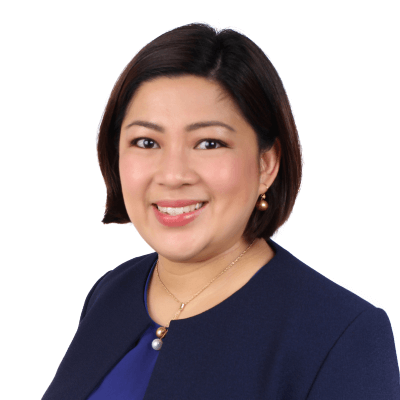 Geryll Pastor
Innovation Head
Security Bank Corporation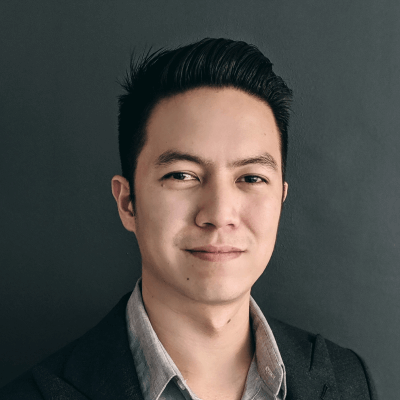 Don Pansacola
CEO
NextPay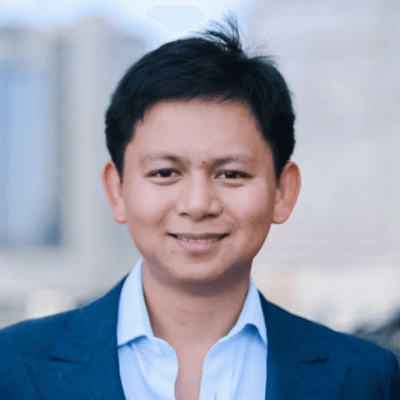 Ericson James Pacaba
Managing Partner
Morningtide Capital Partners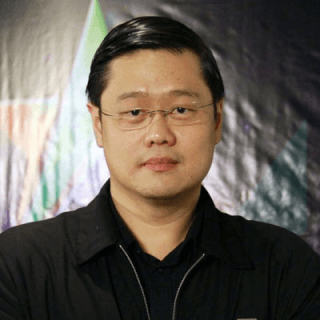 Donald Lim
CEO
Dentsu Aegis Network Philippines
Opening Remarks Day 1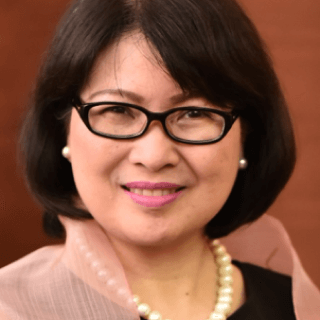 Dr. Rafaelita M. Aldaba
Undersecretary for Competitiveness & Innovation
Department of Trade and Industry
Opening Remarks Day 2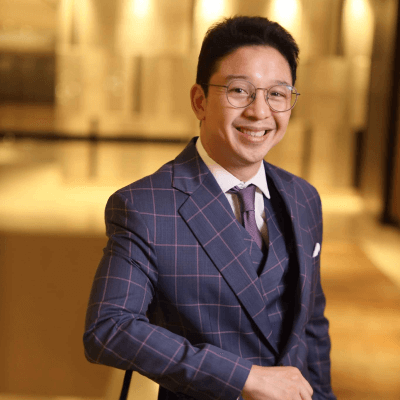 Rene A. Ledesma Jr.
Host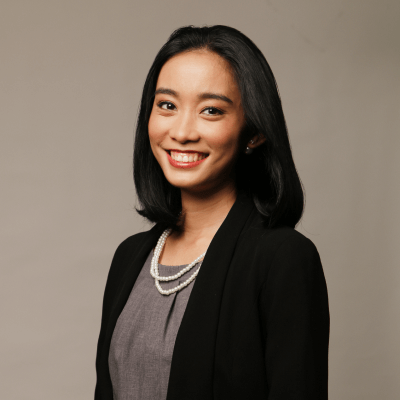 April Ong Vano
Host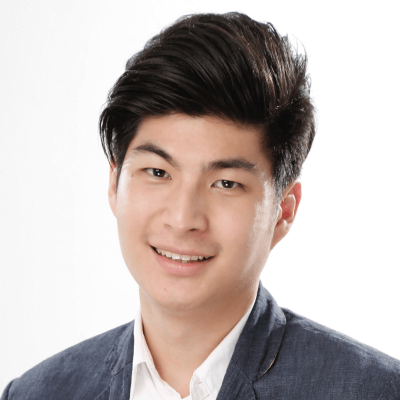 Dae Lee
Host
Pitch Competition
A redefined competition that invites startups to pitch to
multiple organisations, judges and prizes all on one stage.

Presented by:
&
$10,000.00
Compete for Equity Free Cash Prize
Win a trip to the
Seedstars Regional Summit

and a chance to win

$500,000.00

in equity investment.
Past Judges
FutureNow Ventures Judges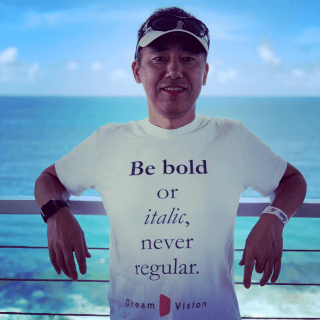 Ikuo Hiraishi
Founder & CEO
Dream Vision INC.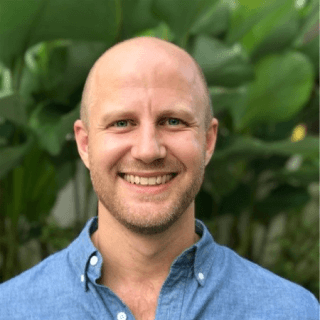 Christiaan K.
Partner
Dymon Asia Ventures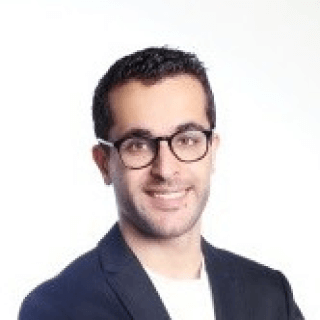 Samir Chaibi
Investment & Portfolio Head
GREE Ventures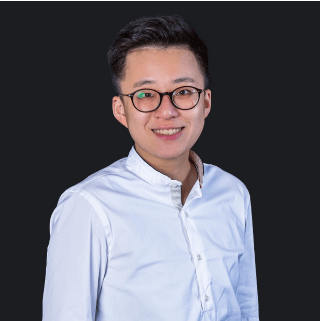 Ching Tseng
Associate
AppWorks
Seedstars Judges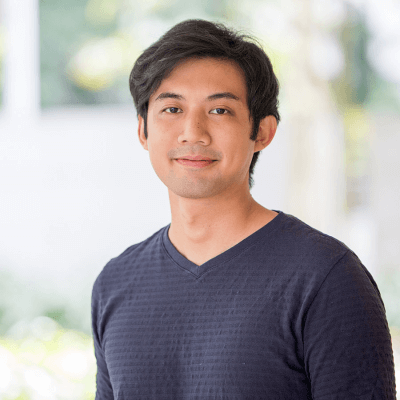 Michael Lee
Investments
REAPRA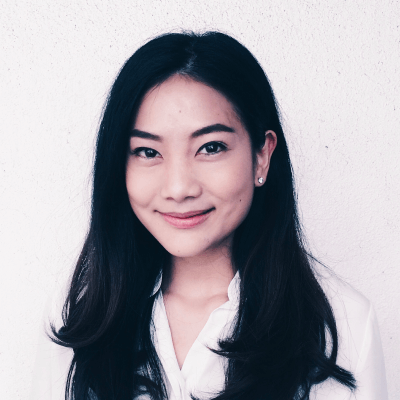 Pailin Pie Vichakul
Principal
Digital Ventures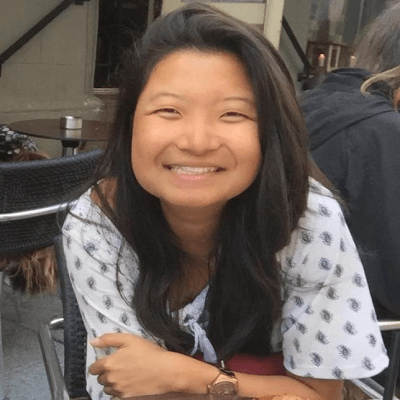 Marina Aoe Shimono
Asia Associate
Seedstars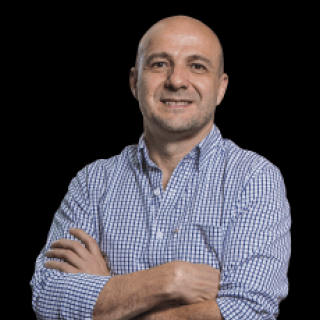 John Orrock
CEO, Principal Investor & Advisor
Future Now Ventures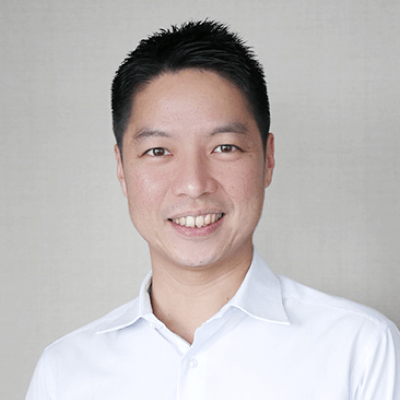 Abraham Hidayat
Managing Director
Skystar Capital
PLDT Judge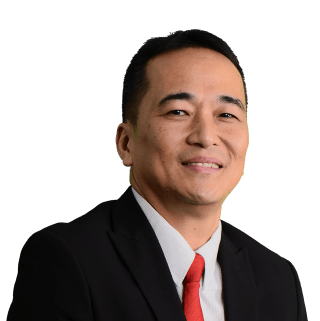 Leandro "Andy" T. Santos
Head of PLDT Enterprise Core Business Research and Development
PLDT Enterprise
QBO Judge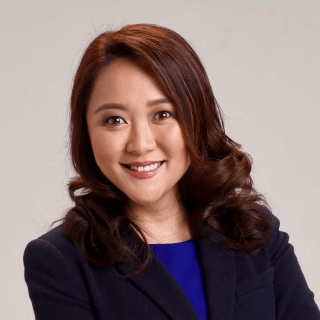 Katrina Rausa Chan
Director
QBO Innovation Hub
Business Matching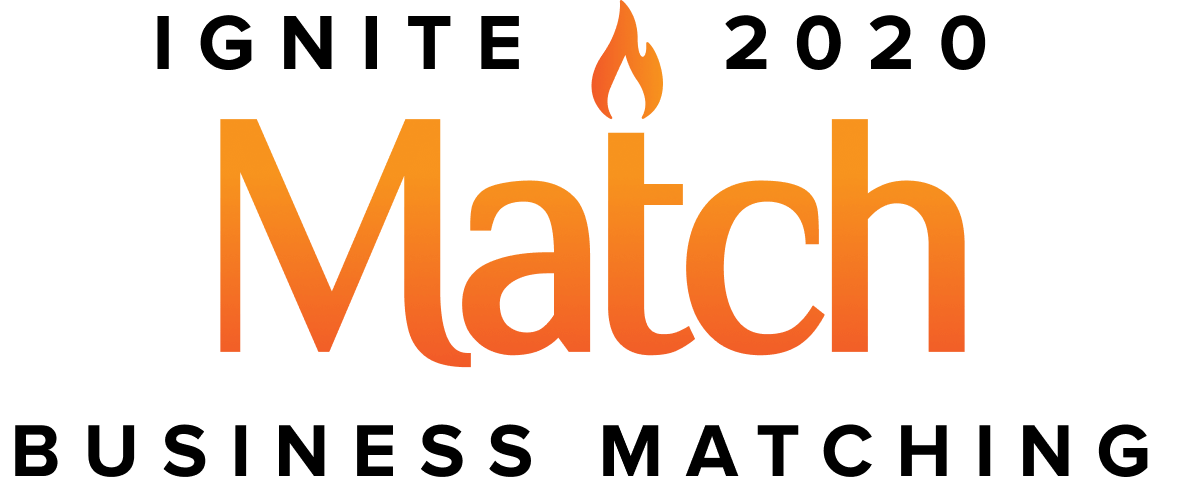 The largest innovation-centric Business Matching event in the country that brings together Startups, Investors and Corporations in the spirit of collaboration.
How to Join
Step 1
Register your corporation or apply for your startup.
Step 2
Email confirmation will be sent within 48 hours with payment link.
Step 3
Use payment link to purchase the Business Matching Pass.
Step 4
Payment confirmation will be sent via email after purchase.
"With the Philippines continuing to become a hotbed of the world's creative and technology talents, we believe Ignite can push the Philippines into the world stage where we can see creative ideas and advanced technology put to good use and exponentially improve the lives of people everywhere."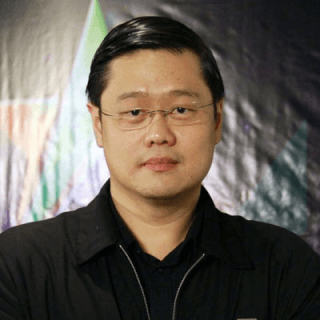 Donald Lim
CEO
Dentsu Aegis Network Philippines
"Participated in IGNITE 2018 as a sponsor. I had a lot of business opportunities and even found this aggressive local company that is now our partner. I'm really grateful."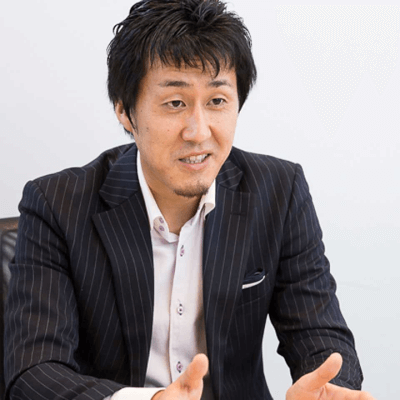 Yoshifumi Iida
Chief Operating Officer
Cybozu/Kintone
"With every passing year, the scale, prestige and impact has been exponentially increasing. Furthermore, IGPI has benefitted from Ignite in a plethora of ways including power networking, staying abreast with innovation in Philippines and getting access to some fantastic entrepreneurs."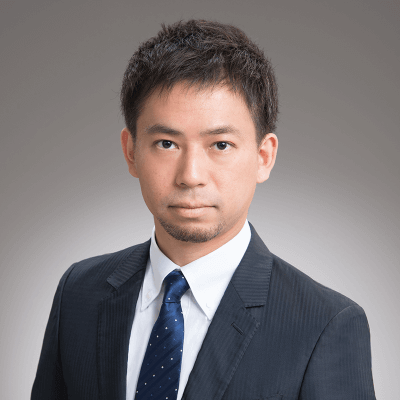 Kohki Sakata
Partner
IGPI
"IGNITE was an intense week of exposure to The Philippines tech ecosystem. From forward-looking corporations to up-and-coming startups, the energy was palpable and the possibilities seemingly unbound. We enjoyed ourselves tremendously and look forward to the next installment of IGNITE."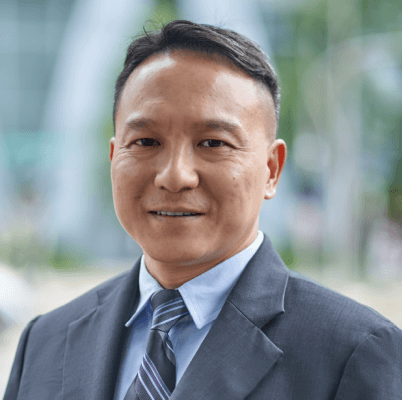 James Tan
Managing Partner
Quest Ventures
"I connected a range of new people from corporate, VC funds and startups from various industries at Ignite. This conference always provides an excellent opportunity to catch the latest trend of startups scene in SEA and I learnt a lot from seasoned speakers with diverse expertise"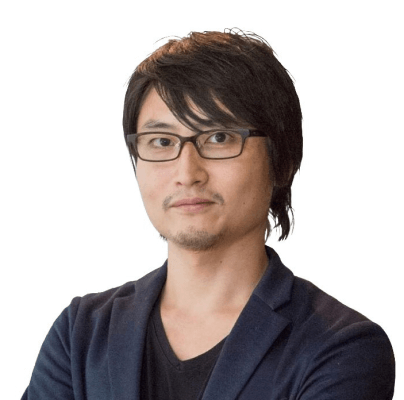 Koichi Saito
Founder & General Partner
KK Fund
"It was a first time for me to visit and see how Philippines' startup ecosystem is going on. I thought it is a high potential market from the viewpoint of population and talented people who have English and programing skill. We have invested in a few startups in Philippines, but we would like to see more startups there if we have a chance."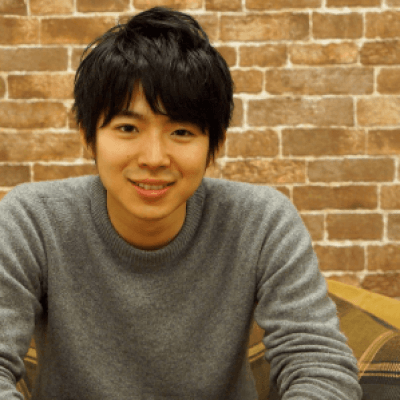 Takeshi Kitao
Investment Manager
Cyberagent Ventures
"I had no idea it was such a large conference that would put some regional events to shame! If every country in South-East Asia has a signature startup conference then Ignite represents the Philippines! It's good to see such diverse participation and the hunger from a rising economy."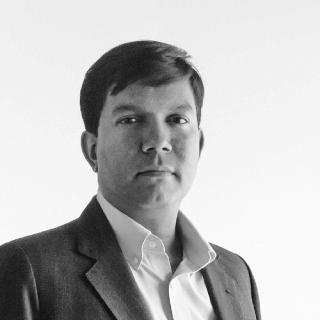 Navin Danapal
SEA Director
MOX
"Ignite is the must-attend tech event if you'd want to connect with and learn the rising startup ecosystem of Philippines."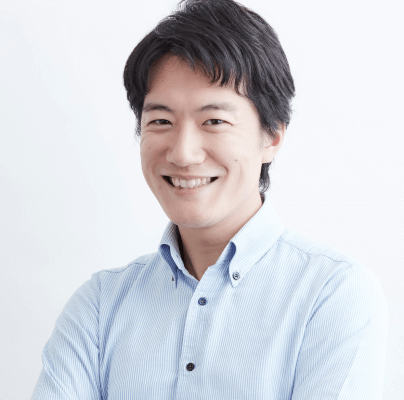 Ryu Hirota
Principal
Spiral Ventures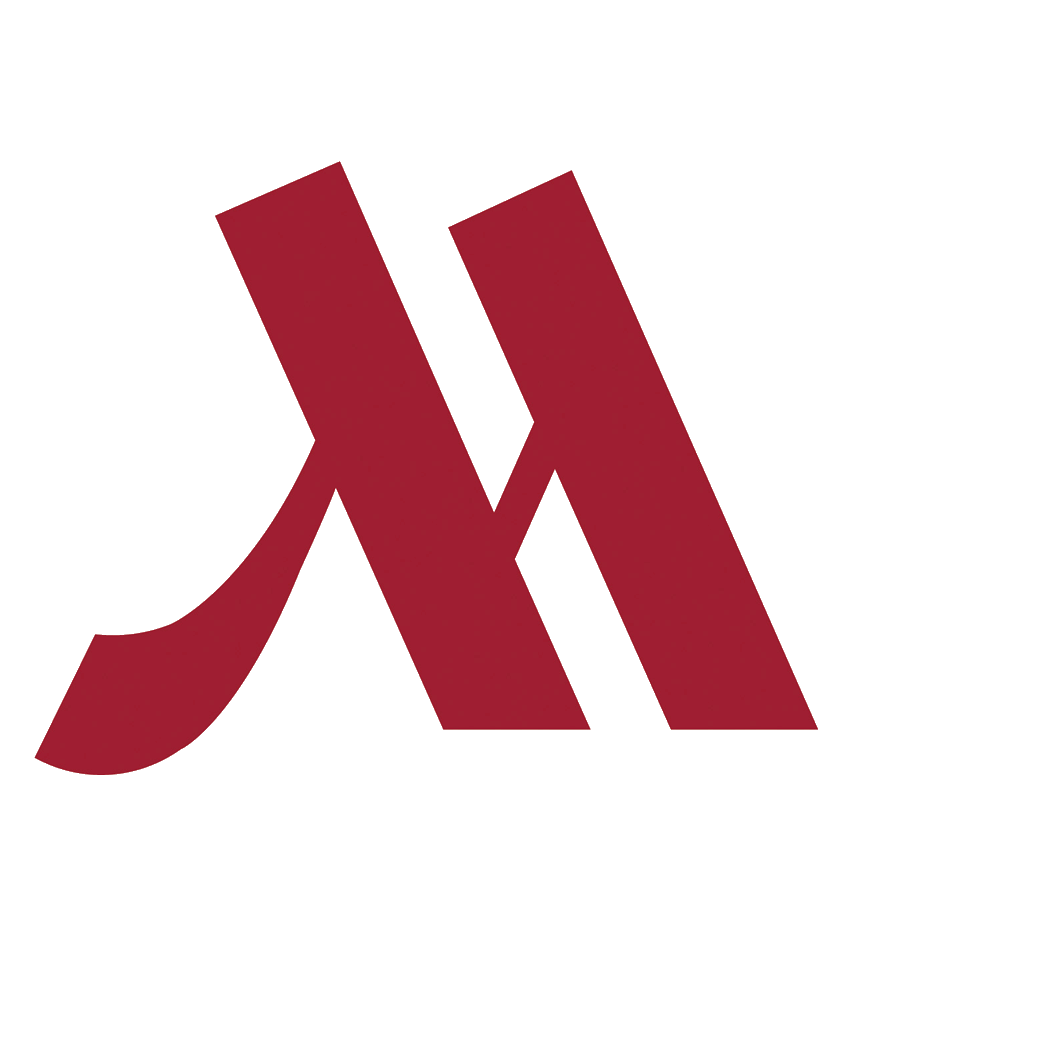 GF, Marriott Grand Ballroom, 2 Resort Dr, Pasay, 1309 Metro Manila
(Click on the map to navigate.)